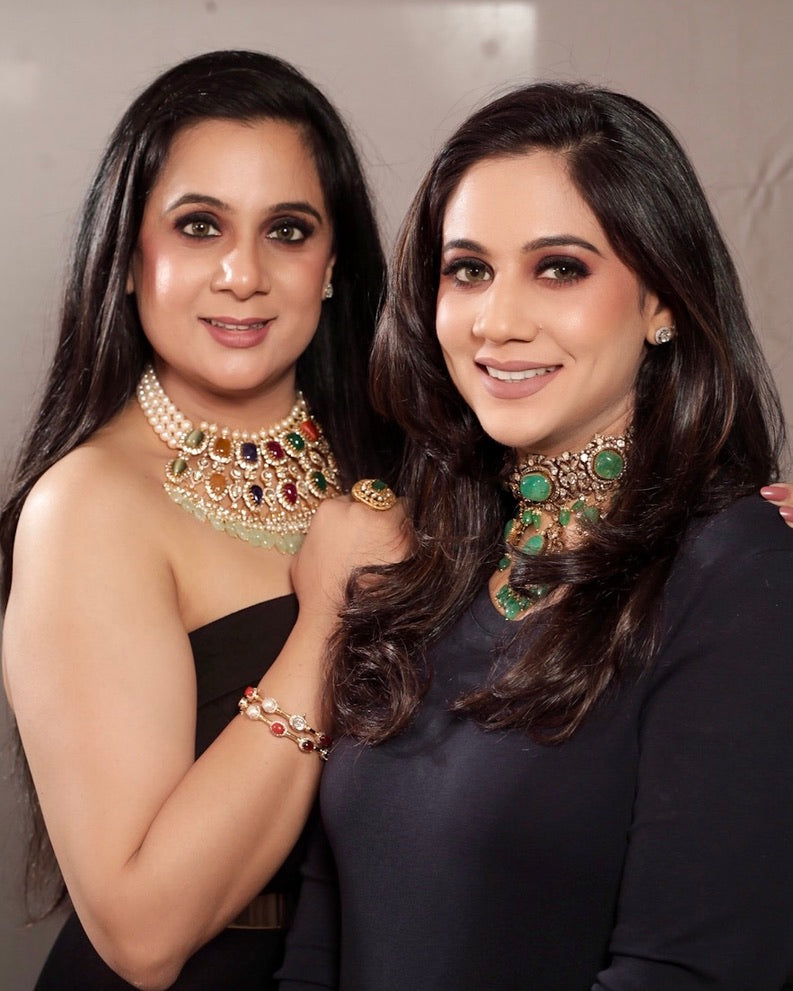 About The Brand
In 2022, internationally recognized make-up and beauty professional, Parul Garg launched the Indian beauty brand called "Parul Garg Beauty". With more than a decade of global experience, Parul Garg knows that inner confidence is radiated on the outside when one's make-up feels and looks natural. She has carefully constructed all her products to complement the Indian skin tone, the lifestyle of the fearless Indian woman, and the varied climate across the nation.

On many occasions, while sipping tea with her sister, Anubha Vir Sharma, Parul Garg shared the challenges of finding products that blend naturally into the Indian skin. Anubha and Parul had countless encounters of brides and other women who struggle to find the right shades of lipsticks or blush for them. When they do find the right products, women are constantly seeking tutorials on how to use these products flawlessly. Just like that – an idea was born. Anubha Vir Sharma and Parul Garg were inspired and Parul Garg Beauty, the brand, was founded!
Core to this brand are the values that sit deep within both sisters – high quality products that offer style and performance, are practical, affordable and easy to use. All products go through rigorous testing by Parul Garg and her team that continues to ensure that there is no compromise on quality and what Parul Garg beauty promises.

While Parul Garg works on technical aspects of the beauty products such as which products, shades and the specifications, Anubha works on putting the ideas together and creating the product. Together, as a team, the sisters want our customers to feel like the best version of themselves, to make them feel glamorous and special on any given day!
Our products are manufactured in state-of-the-art facilities across India, Germany and Italy. A clean beauty brand, all our products are made with love,  are cruelty-free and have skin-friendly ingredients. The shades are created in-house by the makeup maestro Parul Garg as she feels that the Indian skin tones require a certain palette of shades.  

Parul's mission is not only to help women feel empowered with the right products, but also the know-how on how to achieve looks that are the signature style of Parul Garg. At Parul Garg Beauty, we use a combination of tutorials and social media content to help our customers discover the right products for them and guide them on how to best use make-up and create the looks they always wished for.

At Parul Garg beauty, we strive towards making each one of you feel like it's your most special day, everyday!

Parul Garg
Parul Garg is a well-renowned Makeup Artist from India. With a formal education as a lawyer, Parul Garg pursued her childhood passion for the love for makeup. In her growing years, Parul always loved collecting colored cosmetics and enjoyed applying makeup to herself and her friends and family. Nobody could have ever thought that one day she would pursue this very passion and become one of India's most loved and respected makeup artists. 
Ever since she started her career in the field of makeup, she has worked hard on each and every bride of hers to ensure that the bride looks the most beautiful on her life's most special day. Parul Garg also runs a makeup academy where she teaches hundreds of students the art of makeup application and empowers them to also become entrepreneurs. It is her vision to spread the knowledge and also to share her own learnings to her students to equip them to make a name for themselves. 
Today, with a follower base of more than 6 million on social media, Parul Garg is a celebrated makeup artist who has worked very hard and has treated each day as a learning experience to reach the zenith of her career. 
Parul Garg is married to a businessman based out of Gurgaon and has two beautiful children. Her family is very supportive of her work and she manages to balance her professional and personal life beautifully.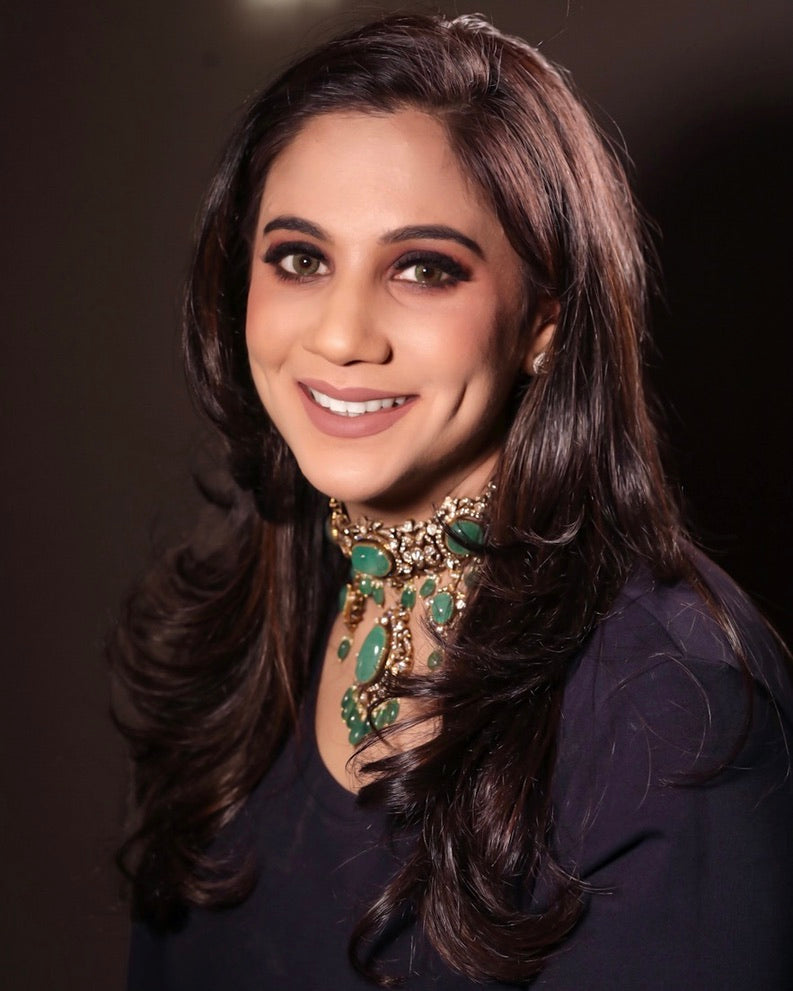 Anubha Vir Sharma
Anubha Vir Sharma, CEO And Co-Founder of Parul Garg Beauty has always believed that confidence radiates when one feels good inside and out. When her sister, Parul Garg started her bridal makeup boutique, Anubha deeply resonated with the vision to help brides look their best. Over time, Anubha and Parul realized that there is a huge gap – the beautiful Indian skin tone does not have makeup tones that complement each other. Anubha's inner entrepreneur burst into life and she co-founded Parul Garg Beauty alongside Parul. The two sisters work together - Parul Garg creates the product and the shades best suited for the Indian skin tone andAnubhabrings these very ideas to life!
Armed with an MBA and a background in consulting, Anubha was very sure she wanted to run a business one day where she could create products and use her creativity to make these products beautiful and high quality so she could touch many lives as she went along. Addressing this very problem, Anubha is all geared to launch a series of products under the brand of Parul Garg beauty - from liquid lipsticks for formal occasions to the fun lip crayons, from the loose powders to the mascaras and kajals.
A lover of all things beautiful, Anubha works hard to make sure that the products look beautiful and are high quality. She also wants to help people out there on how they can best use these products and enhance their natural features and beauty. She is constantly thinking of ideas on how to educate people, create tutorials and make each person out there, be their own very makeup artist.
With the support of her loving husband, two beautiful children and her two very special set of parents, Anubha is all set to put all her energies on her mission and make her vision a reality.
"Everyone out there is beautiful and just needs a little bit of guidance to look their best!" is her mantra.